EasyJet delayed baggage compensation.
Can you claim compensation from the airline?
Is your baggage delayed? It can be very stressful when your luggage goes missing. Imagine — you are standing by the baggage carousel at the airport, waiting for your bag to arrive, but it doesn't! All the bags have come out, but yours is missing… And then you realise that it hasn't made it this far. It must got loaded onto the wrong plane, lost somewhere, or its routing label — damaged. Whatever the reason, losing luggage is never fun.
What to do if your bag is lost?
What to Do If Your Luggage Is Lost?
Your bag isn't there. What to do?
You need to report the loss of your luggage.
Don't leave the baggage hall (reclaim area). Try to find Baggage Service Office. Usually it is located in the baggage hall next to baggage carousels. There you can report the loss of your bag. Present your boarding pass and baggage sticker, the one glued to your boarding pass. Show your passport or ID. Provide the staff member with information about your bag: the make, model and colour. They may ask you a few more questions.
After that you will be given a written confirmation. This document is called Property Irregularity Report or PIR, and it contains a personal reference number. Don't lose this paper. In most cases, you'll have to wait for 12 – 24 hours until easyJet contacts you to arrange delivery. 
Tracking Your Lost Baggage
You have been issued a PIR. It has a personal reference number.
You can use it to track the progress of your baggage online. You will be given instructions on how to do it. Once your luggage is found, easyJet will contact you to arrange delivery.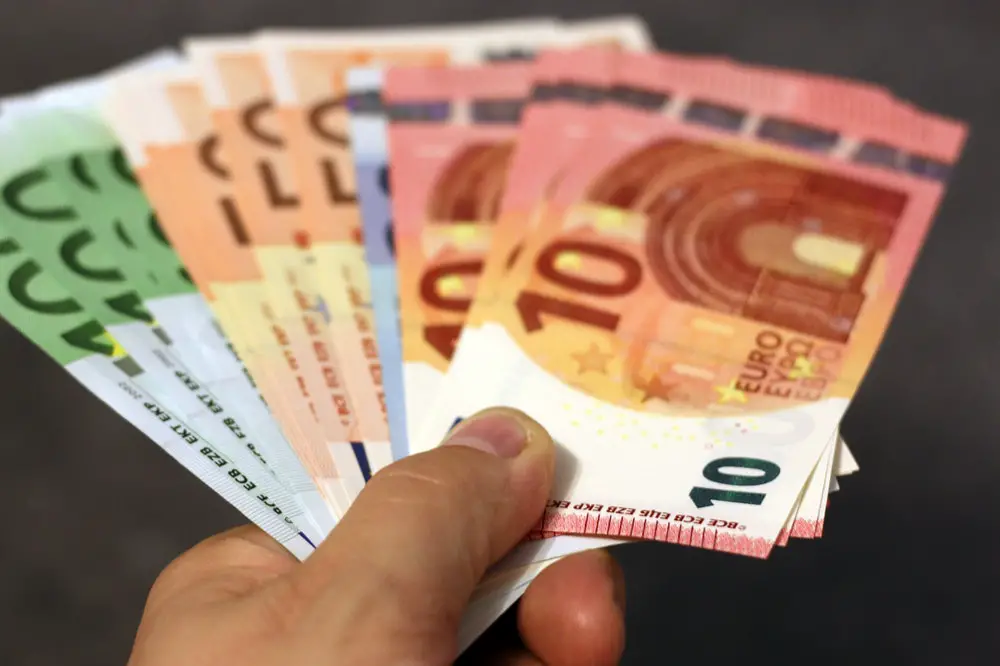 EasyJet Delayed Baggage Compensation

, EU Regulations

What are your rights if your luggage is delayed?

Are you eligible to delayed baggage compensation and what is the amount you can receive? First, you have to find out if your baggage is really missing, or it has simply been delayed.
Baggage Delay
Baggage delays happen quite often. 
There are several reasons why that happen, and the most popular are:
Your bag is loaded onto the wrong plane;
Your bag is lost;
Your bag's luggage routing label is damaged;
Your bag isn't loaded on the plane in time. This mostly happens with connecting flights, when airport staff simply don't manage to load your bag on the next plane in time.
All of that usually results in baggage delay. Delayed baggage usually is returned within a few days. If this happens to you, could you be entitled to compensation for delayed baggage? No, there's no such thing as delayed baggage compensation. 
However, you can get reimbursement for your expenses.
You are entitled to baggage compensation from easyJet only if your luggage is really lost (not found within 21 days) or is badly damaged. 
Reimbursement of Expenses
Can you get reimbursed for your expenses?
If your baggage is delayed, and you have to replace any of the items you had in your luggage, you can get reimbursed for your expenses. It applies only to essential items that you can't manage without such as toiletries, underwear and essential clothes. 
Important information when claiming for delayed baggage. If you are replacing your essentials, do not throw out the receipts. When you file the claim for delayed baggage and for additional expenses, you'll need to provide them. You have 21 days from the day you receive your lost baggage to file a claim for reimbursement of expenses (delayed baggage claim).
Lost Baggage (You Can Get Compensation)
If you bag is not returned within 21 days, it is considered lost.
If your baggage is not returned to you after 21 days after your arrival, you're entitled to easyJet lost baggage compensation of up to €1300. To receive compensation, you'll have to provide a list of all the things you had in your bag, and indicate the value of these things. Keep in mind that it's not recommended to carry expensive items such as electronics, art, jewellery, valuable antiques etc., in your hold baggage, because airlines simply aren't liable to pay back the full value of such items, only to the extent defined by the Montreal Convention and their Conditions of Carriage.
In addition to this, you can file a claim for additional expenses. 
Do not forget that you have to provide receipts for all purchases. 
Keep in mind that lost baggage compensation, as well as the reimbursement of expenses, has to be transferred to your bank account. You don't have to accept any vouchers.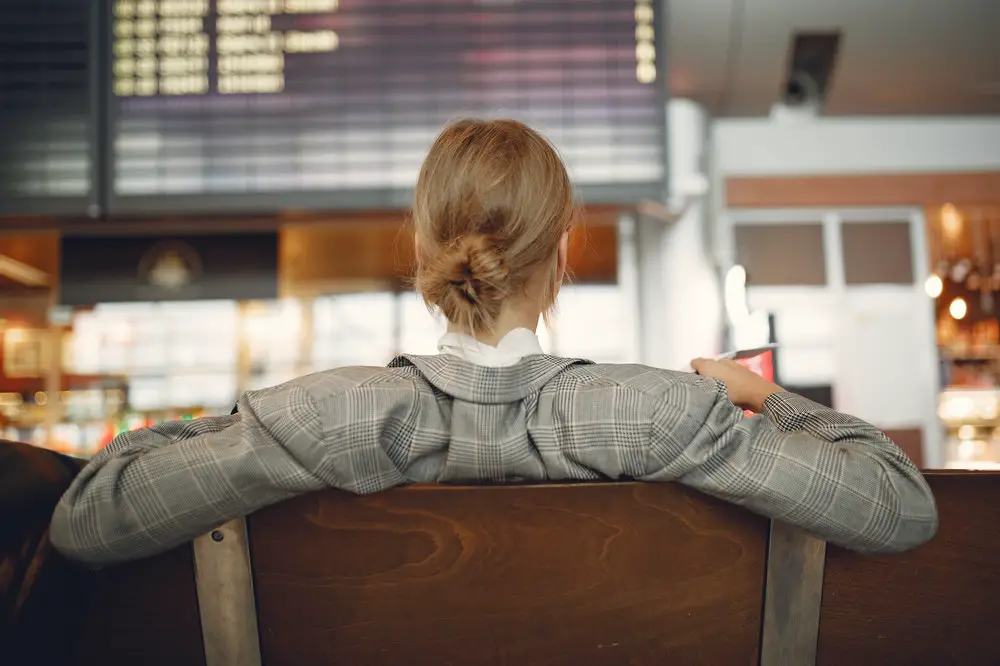 Is Travel Insurance Necessary?
No, it isn't necessary (but it can help). 
You will still get easyJet lost baggage compensation, even if you don't have insurance. However, it may be useful to have insurance at some other point during your travels. If, for example, you face some problems during your trip. Think of things like illness, injury or unplanned schedule changes. In most of these situations, travel insurance may come in handy. With a good travel insurance you have more peace of mind.
Besides, very often travel insurance costs very little. 
So, why not get an insurance?
Speaking of delayed baggage claims, please note, that not all travel insurance policies cover baggage delay. Before you buy travel insurance, find out what does this particular travel insurance cover.
How does it work? Why can you get lost baggage compensation without having an insurance? Because it's not your fault that airline loses your bag. It's the airline's fault. And, the Montreal Convention states that the airline is liable for the loss or damage of your luggage. That's why in most cases, you will be reimbursed for all the purchases that could be described as necessities (underwear, essential clothes, toiletries). And if your luggage is missing for longer than 21 days, it will be considered lost, and easyJet will have to refund the value of your bag.
Travel Prepared
One of our best travel tips is to — travel prepared.
What we mean by that is to always have a plan B.
If something goes wrong, you are prepared for that. If you are worried your luggage will get lost, carry some of your essentials in your cabin bag. Pack essential travel size toiletries, underwear and some clothes. Also, carry your medications and all the valuable items in your cabin bag. If your hold luggage is delayed or lost, you will still have access to all your essentials since they are packed in your cabin bag.
And, remember, about your rights! 
All the above-mentioned rules apply not only to easyJet, but to other airlines as well. These are common rules for handling claims for luggage delay, loss or damage, and are regulated by the Montreal Convention. They apply to most international and domestic flights around the world.
Featured photo by Markus Winkler from Pexels